Main content starts here, tab to start navigating
BRRR ® MAKES IT BETTER
We love ice cream so much that we spent over a decade inventing, developing and perfecting our Brrr® Machine so that we could make the best ice cream in the world in ~90 seconds flat.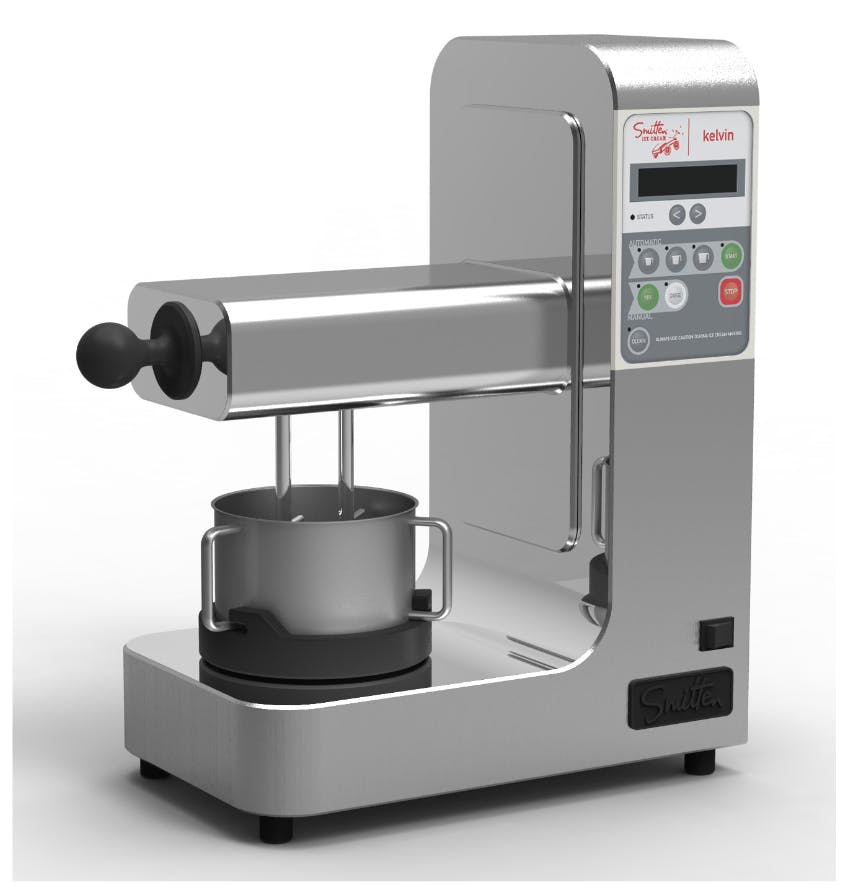 Our Brrr® Machine is backed by 7 patents, regulatory-approved and certified for commercial use, and the only sophisticated cryogenic-enabled ice cream machine of its kind.
Double helical mixing blades uniquely designed to create exceptionally small ice crystals... which means unparalleled texture and mouthfeel of the product.
Control Systems & Software Algorithms measure viscosity and automate the cryogenic freezing process so that the product is frozen to utmost perfection.